"Professional folding tents" 1 result has been found.
Production time 35 days

desde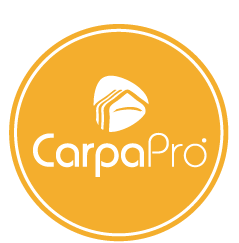 1 review
Availability:

Production time 35 days
1-sided printed folding tent for CarpaPro ® Basic, Classic and BigFoot side walls. (Click on "View details" to select the measure). If you want to print on both sides wall, make a double order observations and indicate you want your logo or design on inner side and outside.