"Professional parasol" 2 results have been found.
In Stock

desde

0 review
Availability:

In Stock
Basic flowerpot separator without glass. Ideal complement for closing professional parasols of terraces in the hotel industry.
Production time 15 days

desde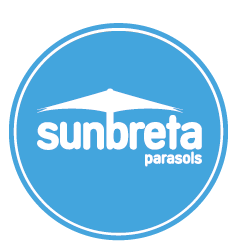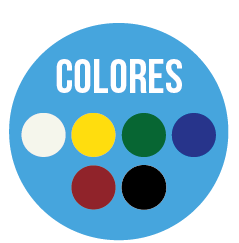 33 reviews
Item Code: 15650
Availability:

Production time 15 days
Parasol SunPro for professional use. Why Sunbreta parasols are the best selling nationwide? Look for and compare: Craftwork and first quality materials, WITHOUT SUPPLEMENTS in price for special color structures or in PVC fabrics. You will not find a parasol of this quality at the best price on the market.