Pisa Umbrellas
Umbrellas with silver aluminum frame, 2 piece mast 32mm, tilt, 6mm fiber ribs.
Out of stock

desde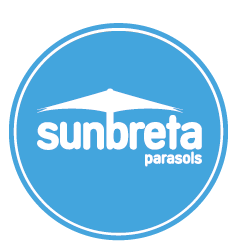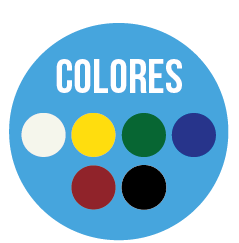 8 reviews
Item Code: 15145
Availability:

Out of stock
Parasol ® series SunBreta Pisa polyester fabric 200 gr / m² Available in various colors.
Last Orders
Here you can view our last shipped orders.


TimeTable
Wednesday 18/09/2019
ATENCIÓN COMERCIAL ONLINE: 9:00-13:30, 16:00-18:30h