In stock

desde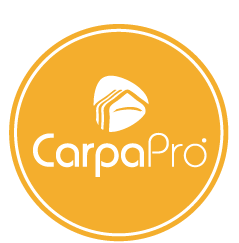 2 reviews
Item Code: 25150
Availability:

In stock
Base 15 kg cement. CarpaPro for folding tents. Recommended for better fixation and increased security against a possible gust of wind.
In stock

desde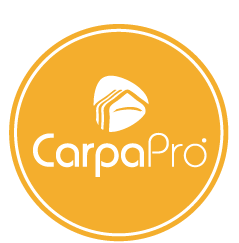 3 reviews
Item Code: 25154
Availability:

In stock
Base PVC bag reinforced type refillable sand, 18 kg capacity. about once filled. Compatible with folding tents and folding seats CarpaPro TiendaPro. Exclusive group Sombralia. RECOMMENDED
Last Orders
Here you can view our last shipped orders.


TimeTable
Thursday 27/06/2019
ATENCIÓN COMERCIAL ONLINE: 9:00-13:30, 16:00-18:30h