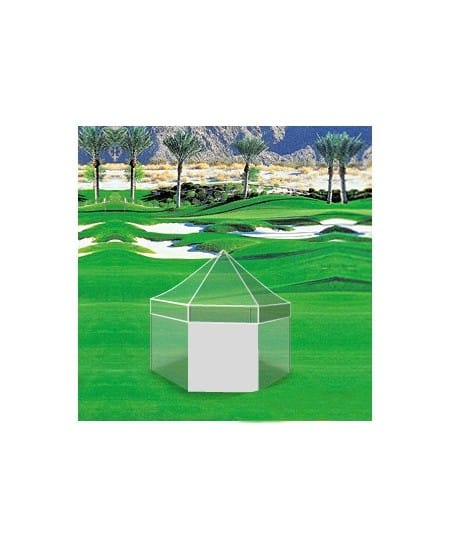 View larger
Puedes pagar tu compra con:
Enable Follow
Walls in 14 colors, smooth, with zippered door or window of transparent PVC. Velcro fastening system around the perimeter top and Velcro bridle legs. Close your CarpaPro partially or completely in seconds. Made of waterproof polyester ExtraTex ® Premium 300 g/m2. Add to cart is recommended for wall unit.

IMPORTANT | sidewalls manufactured and made ​​to order, and Classic CarpaPro support only if they are used in other folding tent than CarpaPro Classic and there is any inconsistency, no returns will be accepted.