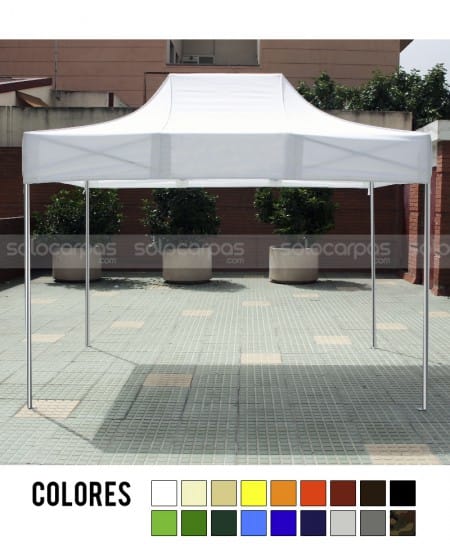 View larger
Puedes pagar tu compra con:
Classic CarpaPro 2x3 m ALU
desde
698,00 €

tax excl.
tax excl.
New product
Precio por unidad
Production time 30 days
CarpaPro® Classic folding tent of 2x3 m. Deployed in just 30 seconds!


Warning: Last items in stock!
Availability date:
Enable Follow
CarpaPro Classic Folding Tent 2x3 m ALU

Reinforced alu structure without PVC joints.

Feet of 35x35x1,8 mm


Rib structure 25 x 10 mm.

Polyester fabric ExtraTex ® Premium de 300 gr/m² available in a wide range of colors, 100% waterproof.

2 people can assemble in just 30 seconds!

Folded structure measures 165 x 30 x 23 cm.

Weight 33 kg. approx.
10 de 10

José Vicente G. on 28/04/2018

No se puede pedir más, encantado con esta carpa ....
Related products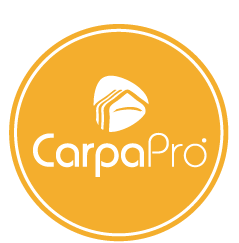 2 reviews
Item Code: 25156
Availability:

In stock
Base 12 kg steel. CarpaPro for folding tents. Recommended for better fixation and increased security against a possible gust of wind.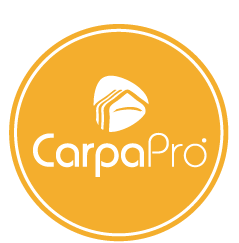 0 review
Availability:

Production time 30 days
Folding tent walls to CarpaPro Classic.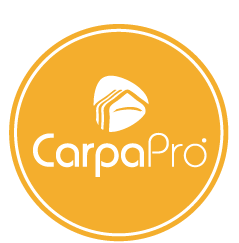 3 reviews
Item Code: 25154
Availability:

In stock
Base PVC bag reinforced type refillable sand, 18 kg capacity. about once filled. Compatible with folding tents and folding seats CarpaPro TiendaPro. Exclusive group Sombralia. RECOMMENDED