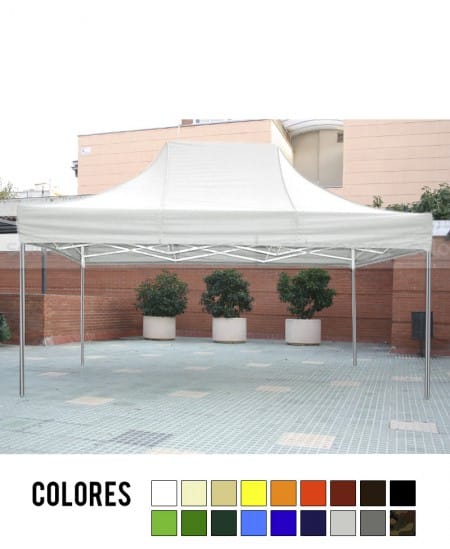 View larger
Puedes pagar tu compra con:
Classic CarpaPro 3x4.5 m ALUMIX
desde
998,00 €

tax excl.
tax excl.
New product
Precio por unidad
Production time 30 days
CarpaPro ® Classic folding tent of 3.0 x 4.5 m. Deployed in just 30 seconds!


Warning: Last items in stock!
Availability date:

Read the 6 reviews
Average rating:

9

/

10

- Number of reviews:

6
Enable Follow
CarpaPro Classic Folding Tent 3.0 x 4.5 m
Reinforced steel structure without PVC joints, all steel.

Feet of 44 mm Ø (top).

Ribs structure 25 x 10 mm double wall reinforcement inside the rib.

Polyester fabric ExtraTex ® Premium de 300 gr/m² available in a wide range of colors, 100% waterproof.

3 people can ride it in just 30 seconds!

Folded structure measures 165 x 40 x 31 cm.

Weight 52 kg. approx.
Muy buena carpa

Andrés H. on 07/10/2017

Sin problemas, muy sorprendido por la calidad de esta carpa plegable, sin dudas muy recomendable de momento no veo ninguna pega.
100% RECOMENDABLE

ENRIQUE M. on 26/06/2017

CARPA PLEGABLE FENOMENAL. VALE LO QUE CUESTA. 100% RECOMENDABLE
Compra de carpapro classic alumix 3x4,5

José Luis R. on 21/11/2016

Buscabamos una carpa plegable de calidad por eso compramos la classic, es mas cara pero merece la pena si la cuidas tienes estructura para toda la vida, los techos te los vende CarpaPro sueltos si eres cliente
CARPA RECOMENDADA

MANUELA D. on 09/05/2015

COMPRA RAPIDA FACIL Y PRODUCTO DE CALIDAD
La carpa excelente el resto en algun aspecto mejorable

Alberto N. on 17/01/2015

La carpa nos llego bien y estamos contentos con la calidad pero eché de menos una atención telefónica, por lo demas bien
Carpa plegable profesional

Juan Pablo G. on 13/10/2014

Excelente servicio, compra muy facil y pedido recibido en el plazo indicado, pesa un poco pero es normal tiene una estructura reforzada y de calidad, estaba cansado de tirar carpas cada año, ahora tengo una carpa plegable profesional de verdad y con garantia y servicio postventa de un fabricante de aquí, estamos encantados!!!
Related products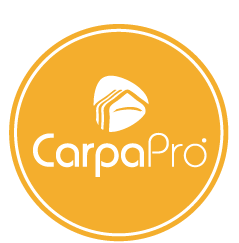 2 reviews
Item Code: 25156
Availability:

In stock
Base 12 kg steel. CarpaPro for folding tents. Recommended for better fixation and increased security against a possible gust of wind.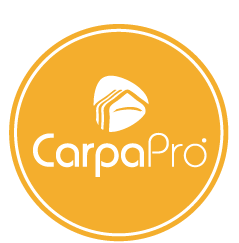 0 review
Availability:

Production time 30 days
Folding tent walls to CarpaPro Classic.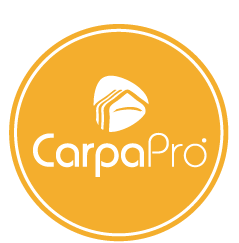 3 reviews
Item Code: 25154
Availability:

In stock
Base PVC bag reinforced type refillable sand, 18 kg capacity. about once filled. Compatible with folding tents and folding seats CarpaPro TiendaPro. Exclusive group Sombralia. RECOMMENDED